Our Service Will
Leave You Feeling Amped
Hire a reliable local electrician in Marlborough, Wayland or Framingham, MA
Conway Electrical Services, Inc. has been providing residential and commercial electrical services to area residents for years. Our crew has over 20 years of electrical experience and is well-prepared to assist with your lighting, wiring and panel-related issues. We also offer electrical vehicle charger installation services.

Our local electricians are standing by to answer all kinds of service calls, from faulty parking lot lights to emergency repairs. There's nothing we can't do when it comes to your electrical system.

Call 617-780-2012 today to find out more about our professional electrical work, generator services, or aerial bucket truck services in Needham, Marlborough, Wayland or Framingham, MA and surrounding areas.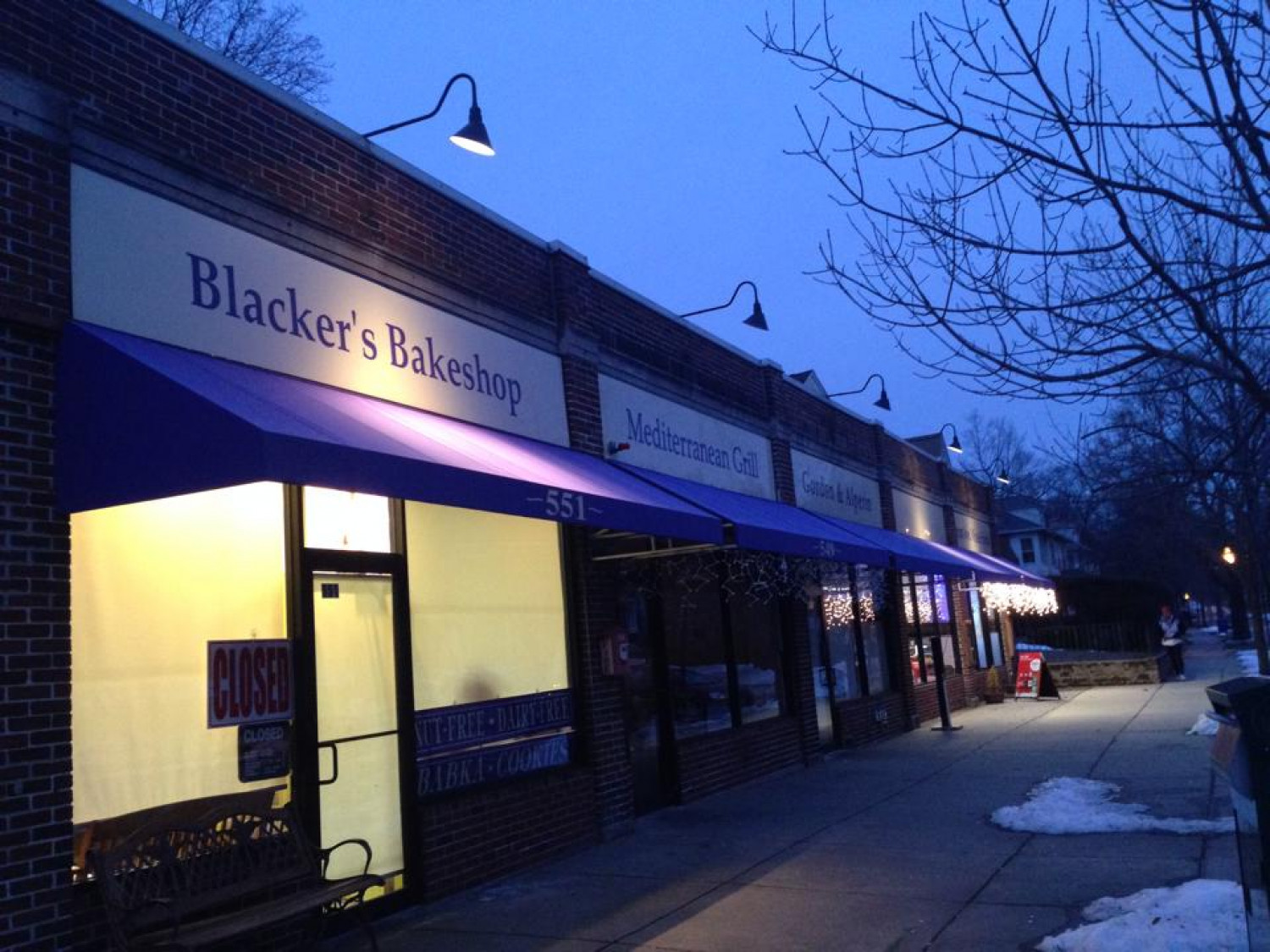 Power Up Your Building
Choose us for professional electrical work
Rely on us to improve your electrical system
When you need a residential or commercial electrician in Needham, Marlborough, Wayland or Framingham, MA, look no further than Conway Electrical Services.

We do a wide variety of professional electrical work, including:
Providing generator services
Taking care of panel upgrades
Installing surge protection
Providing parking lot lighting installations
Doing new construction electrical wiring
If you're building a home or revamping your warehouse, you can count on us for comprehensive electrical services.

Contact us now to speak with a local electrician about your remodeling project. We'll be glad to give you a free estimate.